Child Care Tuition Fees | Child Care Services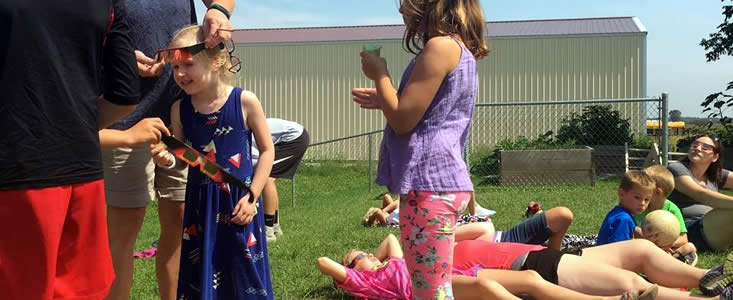 Day By Day Discoveries Child Care Services are offered at a full-time or part-time basis. If you have more than one child attending our child care center on a full-time basis, you will receive a 10% discount.
For more information, please call Coleen at 920-866-2579 to schedule a tour. Saturday appointments are available upon request.
---
*The 10% discount only applies if both children attend the program year round. The after-school care is not classified as full-time enrollment, therefore this does not qualify for the discount.
The discount doesn't apply if your family utilizes only the summer care (school-age) or if you have one child that attends full-time during the year and the other child only comes during the summer and after school care is not utilized during the school year.